We are North Jersey's neighborhood burger shop! Serving American comfort-food classics. Our signature smash patty burgers, buttermilk crispy chicken sandwiches, hand-cut french fries, and custard milkshakes are all freshly prepared in house with an emphasis on quality, antibiotic and hormone free products.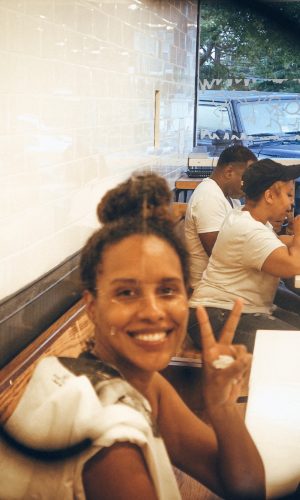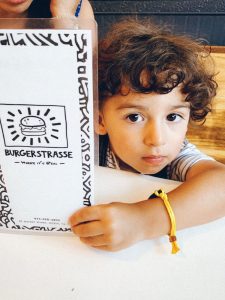 What makes us special?
If fresh food, fast and friendly service is enough...
Our committment to serving fresh food with fast service in a warm and inviting atmosphere has endeared us to our local community. Along with the enderarment comes the trust that we will mindfully source our food and carefully select our vendors so that your food adheres to our standards in taste, quality and safety.

Hungry Yet?
Need some inspo? Click on the images below and learn how to make this your next order.
The burger was delicious
The burger was delicious, the fries were fresh and hand cut. My fiance had the Veggie Burger and she loved it along with her sweet potatoes. The decor is cool and the music was even better.
It was well worth it
I ordered the crispy chicken sandwich and french fries and it was well worth it.... The place was clean, and spacious!!! Even bathroom was very clean, owner was welcoming. This is definitely a place I'd continue to spend my money at.
Amazing food
Amazing food. Better Chicken sandwich than popeyes
Great smash style burgers
Great smash style burgers, done excellently, if you like salad on your burger make sure you ask for it
Great Local Joint
I don't plan on going to any other burger place other than here. Great local joint. Burgers and shakes are to die for. Fair price point. Highly recommend!
Our Hours
Come Down and Experience the Delicious Yourself
Monday
11:30 am
-
8:00 pm
Tuesday
11:30 am
-
8:00 pm
Wednesday
11:30 am
-
8:00 pm
Thursday
11:30 am
-
8:00 pm
Friday
11:30 am
-
10:00 pm
Saturday
12:00 pm
-
10:00 pm
Sunday
12:00 pm
-
7:00 pm