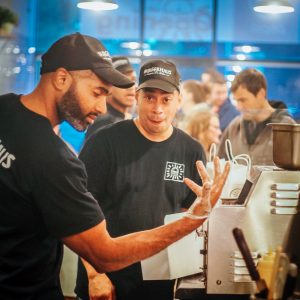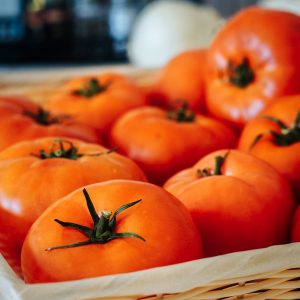 The pursuit of creating the perfect burger has become our personal art. So much creativity  and time goes in and time goes into sourcing premium ingredients and selecting local purveyors, that each burger we serve allows us to share with the community  what we are so passionate about.
Founded by area residents Edwin Decena and Salvatore Costa, BurgerHaus opened it's doors October 19, 2018 with the purists' approach of delivering the best tasting burger, while giving the guest their opportunity to pick their own toppings and create their own work of art.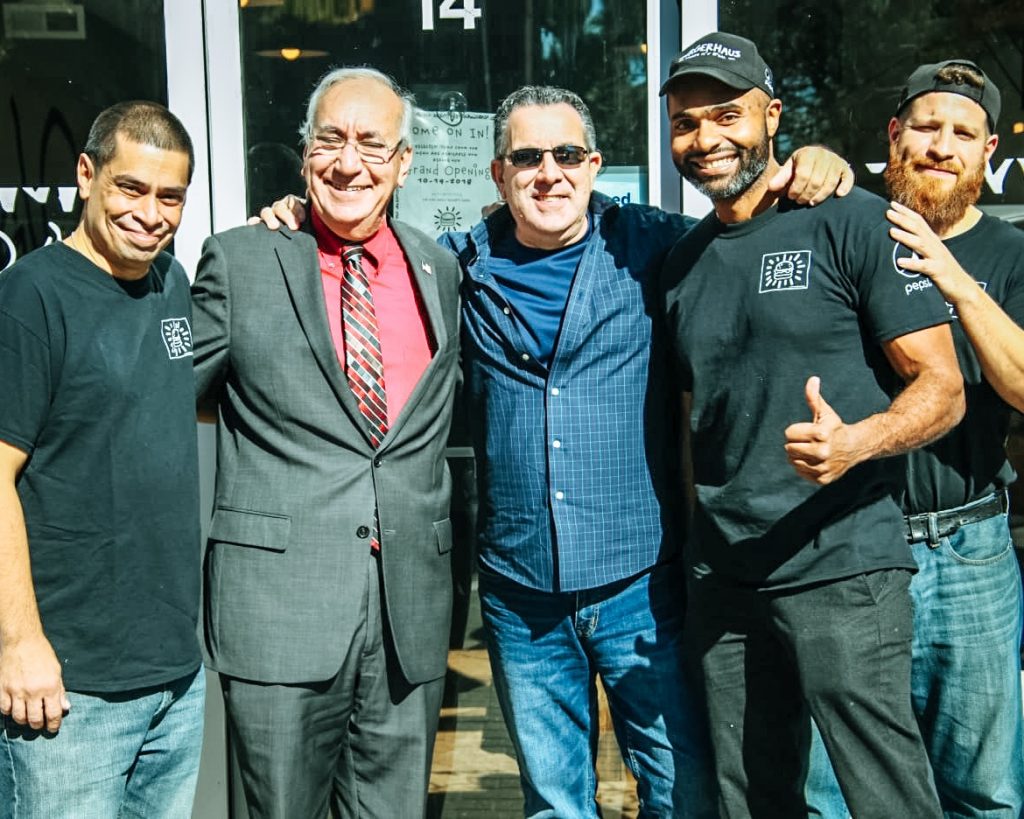 KTS. Keeping things simple allows us to focus on and perfect the little things. From our menu selection through our look and dining room experience we keep things clean and simple.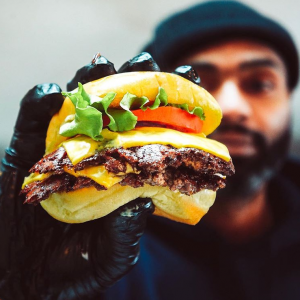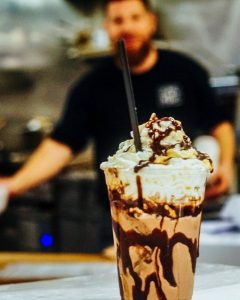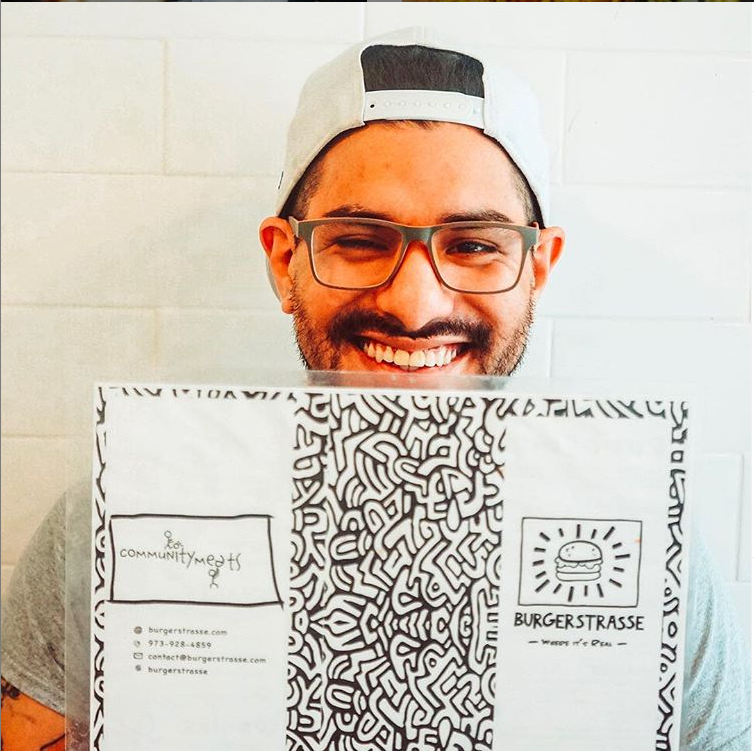 Jay Johnson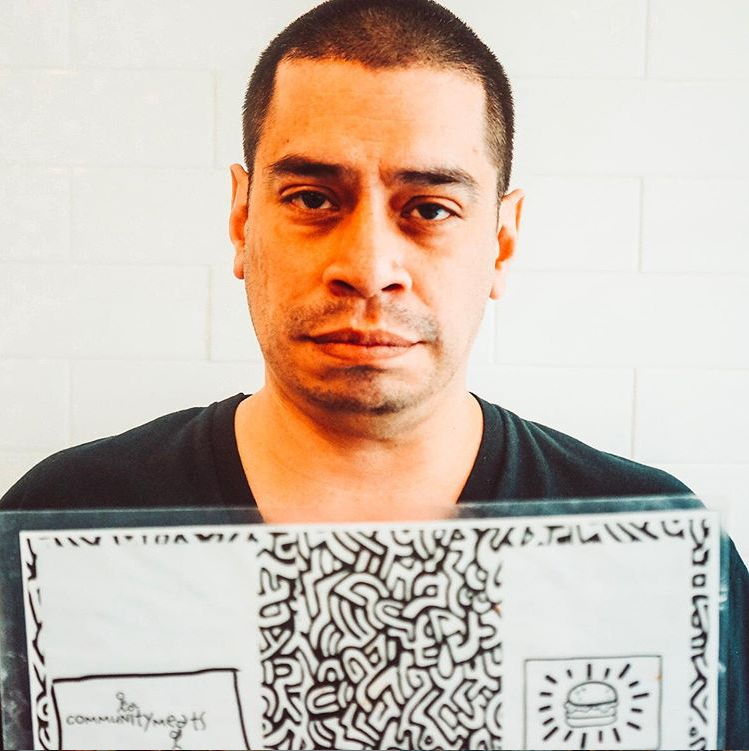 Sal Costa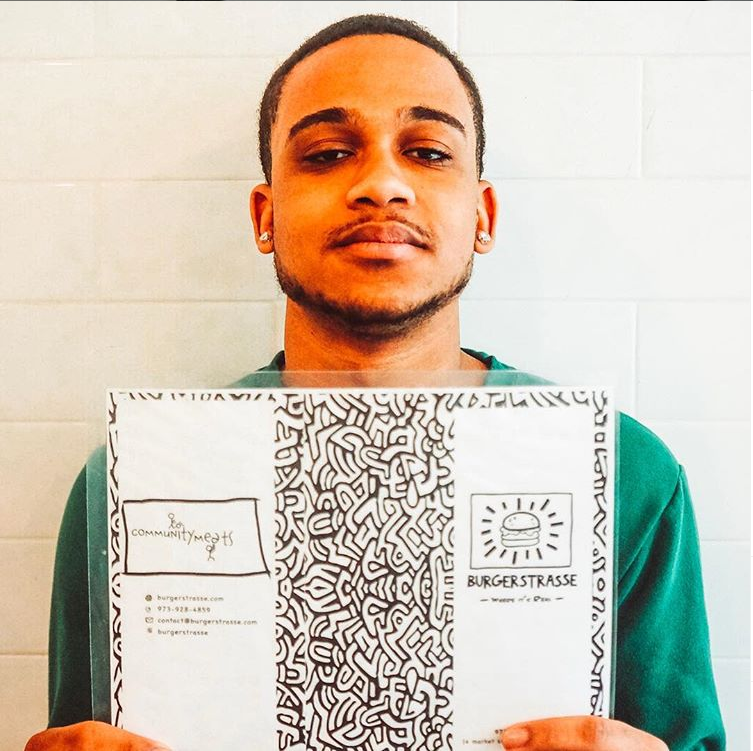 Maxwell Decena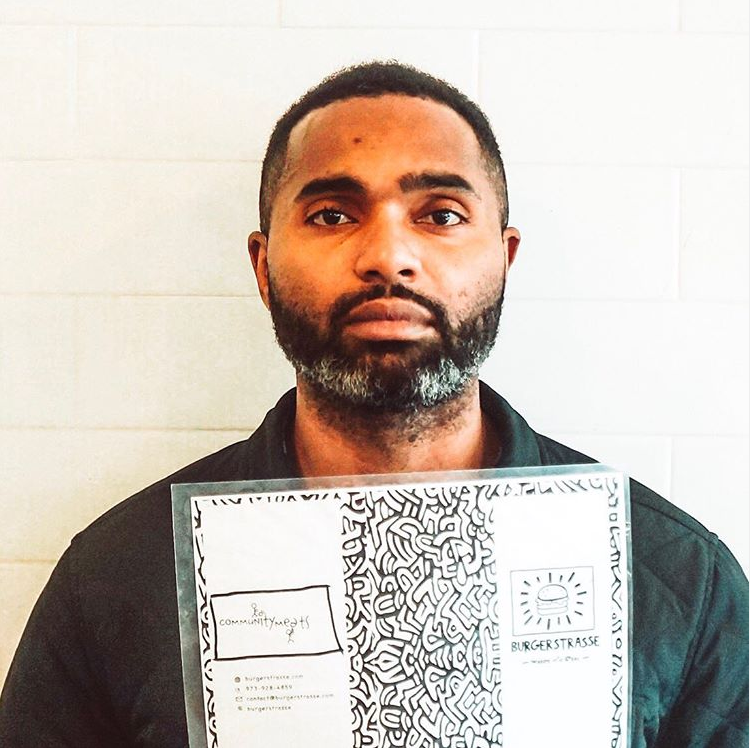 Edwin Decena
We envisioned Burgerstrasse to be this generation's local town gathering restaurant. A new cornerstone center to city for years to come. Meet us local guys and come share an experience to last a lifetime